ALUMNI NEWSLETTERS
---
TROJAN TODAY, TROJANS FOR LIFE, the semi-annual BCHS magazine
Our magazine features profiles of alumni as well as your alumni news, with articles about major events and honors for the school year. Don't miss reading the latest edition!
View as a PDF
"
---
TROJAN MATTERS, the student newsmagazine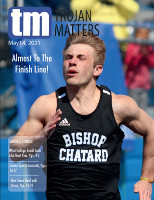 Keep up with the latest happenings at BCHS as seen through the students' eyes! See how journalism has changed since you've been in school!
The BCHS student monthly magazine, TROJAN MATTERS, has received numerous awards throughout the years. View Trojan Matters Awards
"
---
2019/2020 ANNUAL FUND REPORT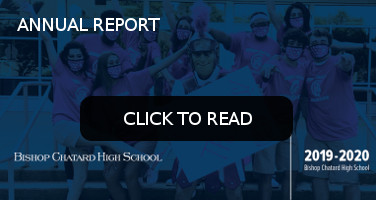 ---