Emily Schafer, '10, begins religious vocation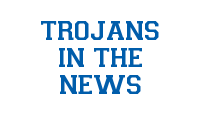 We recently heard from Emily Schafer, BCHS Class of 2010. She writes:
I entered Candidacy with the Daughters of Holy Mary of the Heart of Jesus. They are a religious order from Madrid, Spain. They have a Novitiate in Steubanville, OH where I will be for Candidacy, Postulancy and 1 year of Novitiate.