Are you interested in an Alumni Tennis League?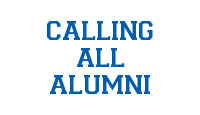 NEW! Alumni tennis league!
We're looking for people interested in a BCHS Alumni Tennis League for alumni and current parents only.
The league would be open to men and women, and would tentatively run from May-September of 2016.
If you're interested, please email Scott Wenclewicz at scott@wenc-insurance.com.