Mike Buting, '79, retires from banking career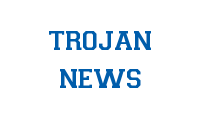 Mike Buting, BCHS Class of 1979, retired after a 38-year career as a federal banking regulator with the U.S. Treasury Department.
Mike spent his entire career living and working in California, with extensive travel throughout the U.S. Thus, Mike plans to spend most of his time enjoying his retirement years with his wife Rina and two children in sunny Southern California.
Congratulations on a long career and best wishes in your retirement!