Nicole Lehrman, '13, captures bicentennial torch relay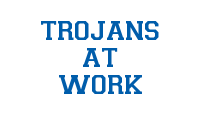 Nicole Lehrman, BCHS Class of 2013, is part of the crew from Ball State U. that is currently traveling throughout the state with the Indiana Bicentennial Celebration Torch Relay. On the first week of the relay, she was the primary videographer.
View her work at www.indianatorchrelay.com
. Nicole also does freelance work, and has produced some of our videos too!