Summer of Service Opportunity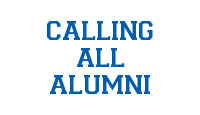 Spend your summer with the Sisters of St. Benedict during the 2017 Summer of Service, May 28 – July 3. Serve the poor and homeless, the elderly — at high schools, at retreats and in the community of St. Benedict. Time for reflection and prayer with the sisters too! No cost to those participating! Open to single women, ages 19-35. Locations in Indianapolis or Covington, KY.
View Flyer with details.