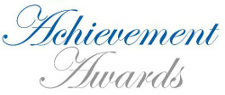 September 8, 2021
The BCHS Achievement Awards celebrate the human spirit and support that surround and bless the Archdiocese of Indianapolis North Deanery High School. Presented annually, recipients who epitomize the mission and values of Bishop Chatard are nominated by the BCHS community, in the categories of Alumni, Volunteer and Community.
The honorees are recognized and their contributions celebrated at the annual Achievement Awards Ceremony during the Annual Fund Dinner.
2019-2020 Achievement Award Honorees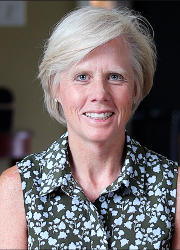 Volunteer Honoree
Kari Guymon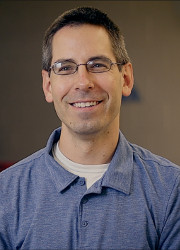 Faculty/Staff Honoree
Gary Pritts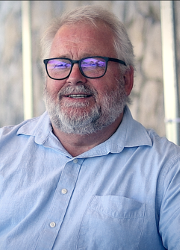 Community Service Honoree
Ed Sahm
Sahm's Restaurants & Catering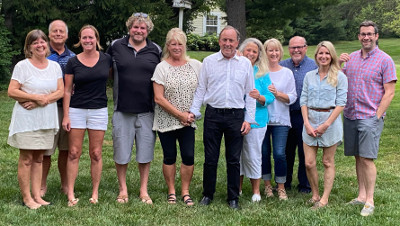 Alumni Honoree
The Joe and Barb Krier Foundation
The vision of life and the values we try to teach and model at Bishop Chatard are not encased in books. They are modeled in the lives of Bishop Chatard administrators, faculty, staff, parents, and alumni. They are also visible in the lives of many people who may not even have direct contact with Bishop Chatard High School.