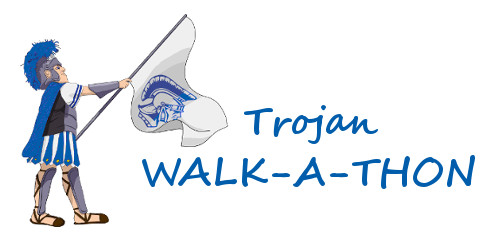 The annual student fundraiser, the Walk-A-Thon, is the student's chance to work to support the school financially. It culminates with a talent show and the Walk-a-thon.
Every dollar raised during the Walk-a-thon helps BCHS students during their time at BCHS.
You can be a part of this endeavor! Donate today!